What will you feel while you earthing ?
A warm, tingling sensation, feelings of ease and well-being. The degree of improvement varies from person to person.
The important thing is to make earthed a long-term addition to your daily routine and do it as much as possible so as to gain maximum benefits.
What is the benefit of Earthing?
- Improve sleeping
- Relieve snore
- Regulate hormone
- Improve blood circulation
- Reduce stress / andety / irritability
- Reduce electrosensitivity
- Maintain bio-electrical balance and supply electrons in time of normal requirements
- Anti-aging, antioxidant
- Improved immune function
- Accelerated recovery from intense athletic activity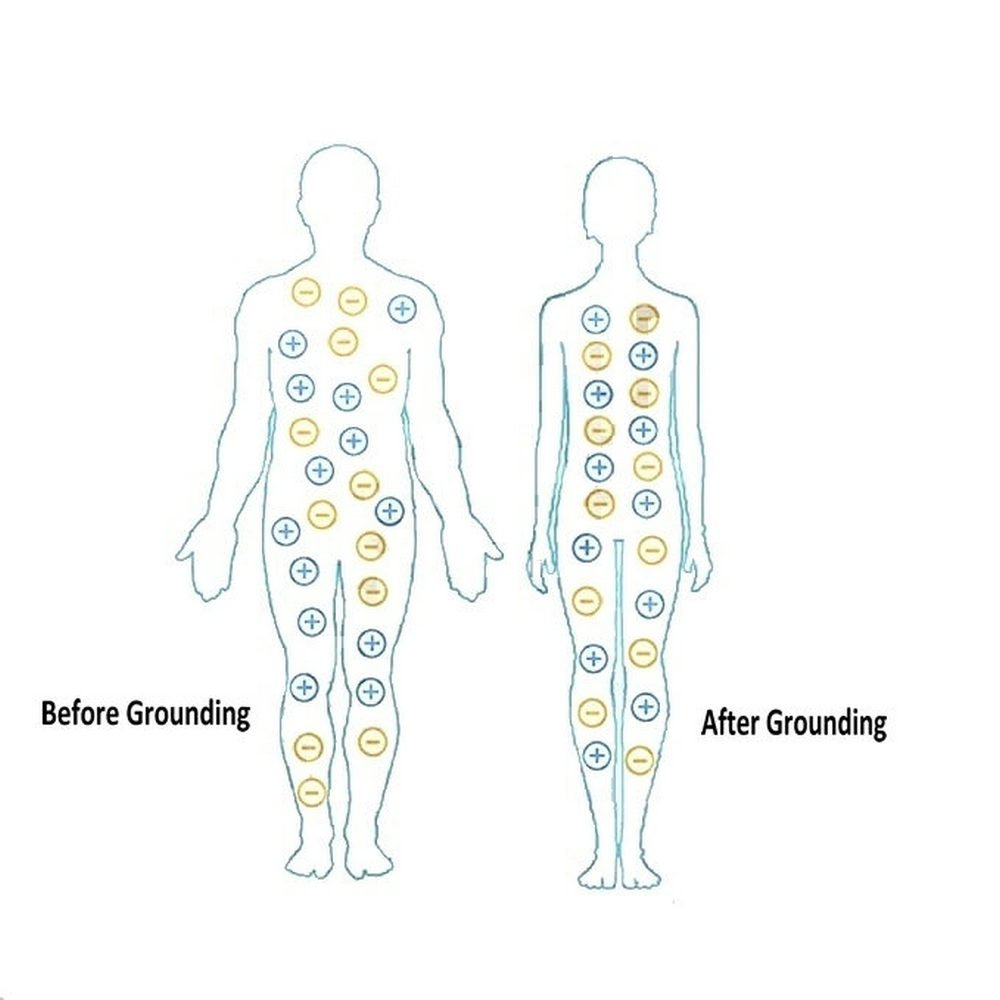 Shandong EMF New Material Technology Co., Ltd
Business Type:Manufacturer , Retailer , Trade Company , Distributor/Wholesaler
Product Range:Bedding , Men's Clothing , Carpets & Rugs
Products/Service:Earthing Sheet , Antibacterial Sheet , Earthing Mat , EMF Canopy , EMF Hoody , EMF Boxer
Certificate:Test Report
Company Address:Zhongrun Shiji Center, No. 12111, Jingshi Road, Lixia Dist., Jinan, Shandong, China